We Make It Easy
To Store RV's & More
Store your RV's, 5th Wheels, Trailers, Boats, Jet Skis, Trucks, and Cars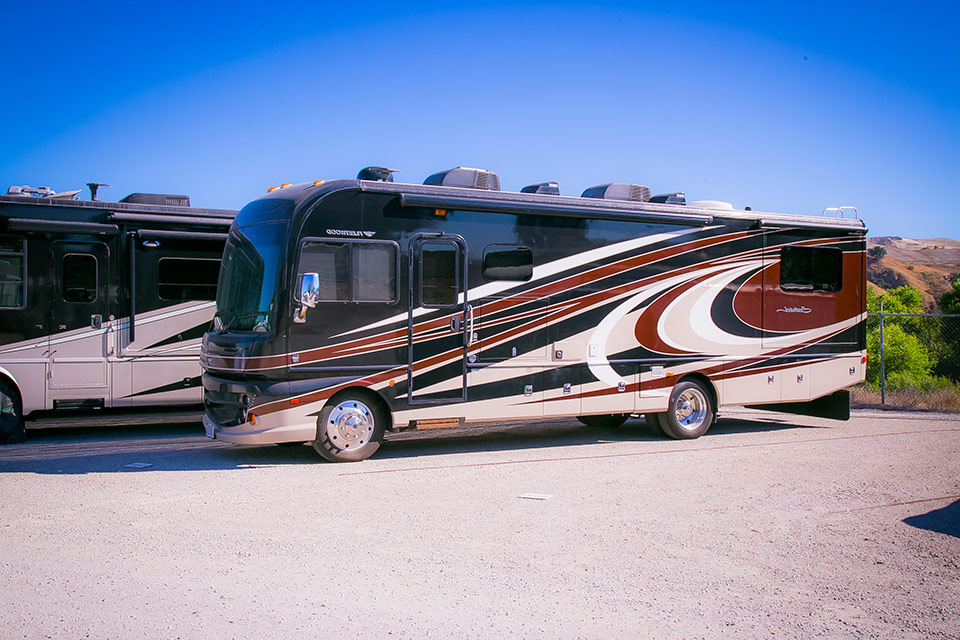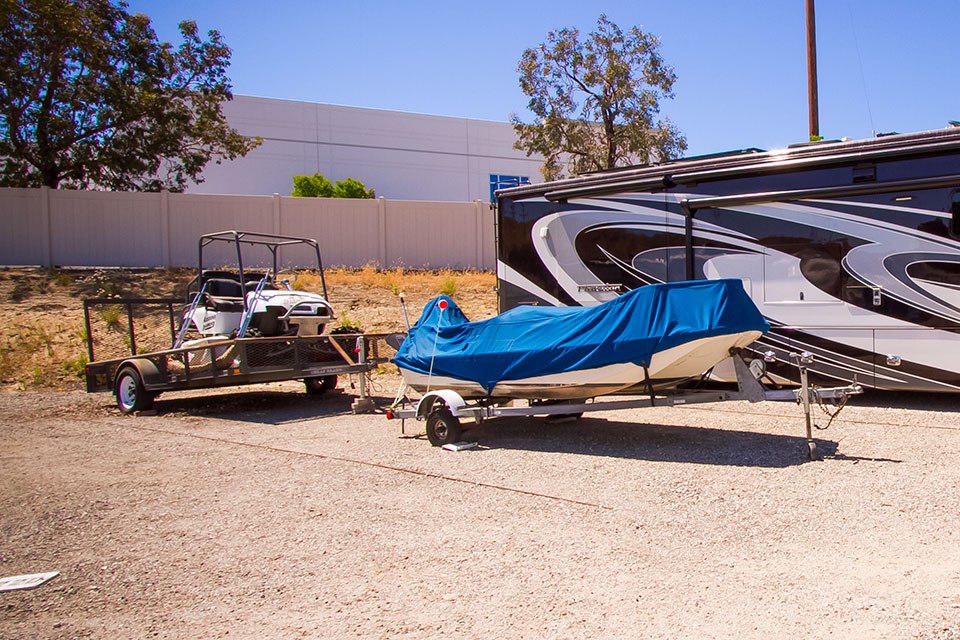 Safe & Secure Storage
24/7 Security
Secure location with coded gate. Fenced in property.
Friendly help onsite 9am-7pm, seven days a week.
Conveniently Located Where the
5 and 126 Freeways Meet in Valencia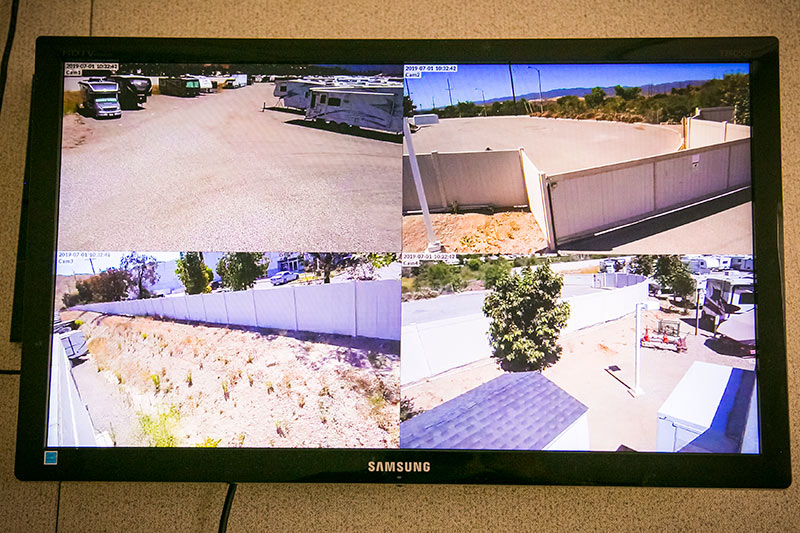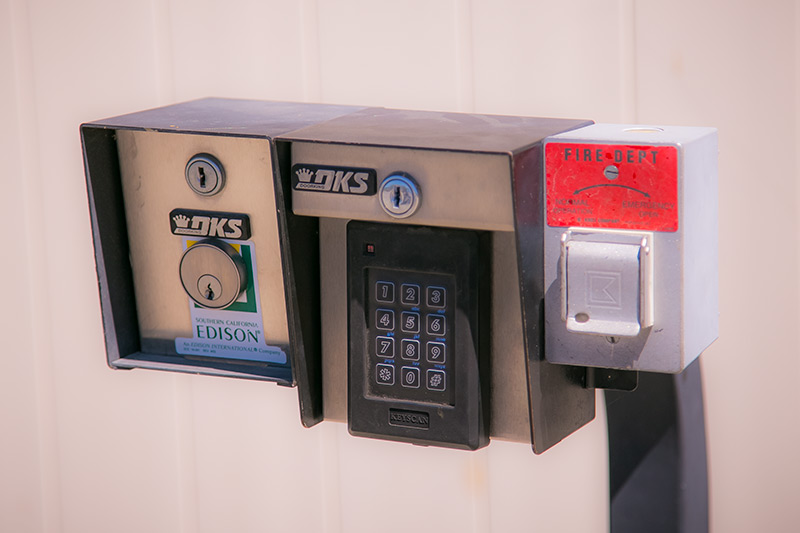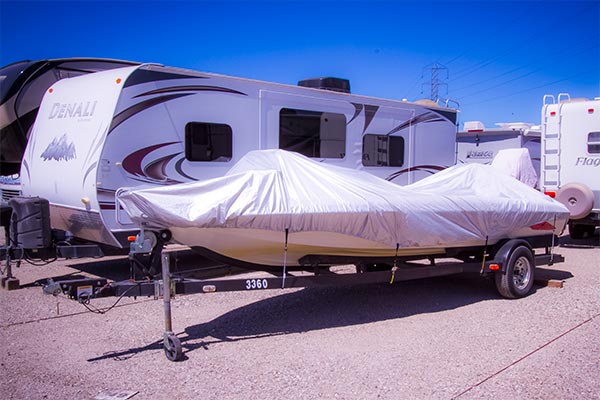 What Makes Us Different
We offer extra-large, wide spaces. Easy pull in and out parking. We provide 24/7 Video Surveillance and Security. We are conveniently located less than one mile from the 5 Fwy in Valencia. Friendly, helpful onsite staff.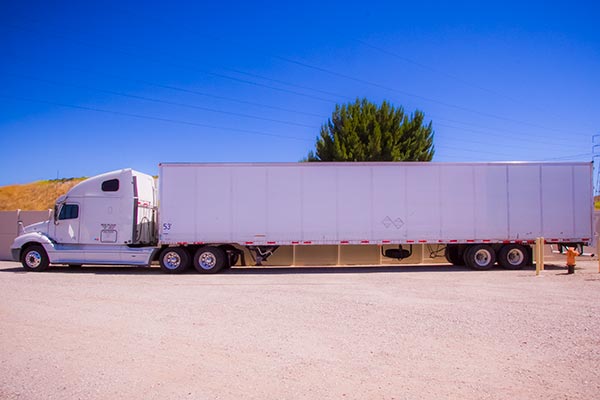 On-Site Services Allowed
Our facility allows light maintenance for you to be able to work on your vehicle or have companies come in and work, so it is ready for you on your next trip. The office is conveniently open 9am to 7pm, Monday thru Sunday.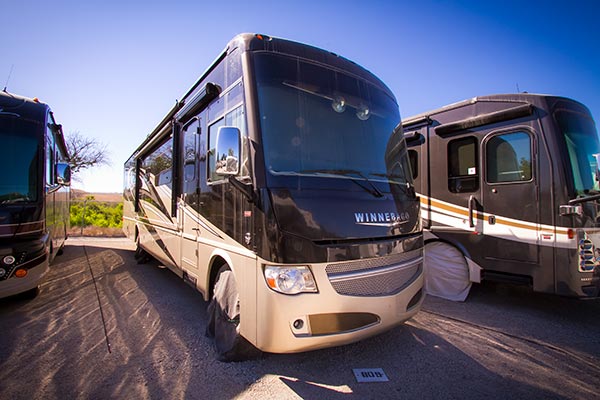 Available Storage Space
We are a very large storage facility. If you would like to inquire about available storage spaces at VTV Storage, give us a call at (661) 257-3333 to speak with one of our representatives, or click the button Below.